Looking for reliable, on-time kerosene delivery in Central Massachusetts? Your search is over! When you choose Sherman Oil, you're selecting one of the few companies in the area that still delivers kerosene. This versatile fuel can be used in a variety of applications, including space heating and other functionalities. And because kerosene has a lower gel point than traditional heating oil, it has been used for over 100 years in colder climates to warm mobile homes and some residences that have outdoor tanks. Contact us today about placing your kerosene delivery order.
---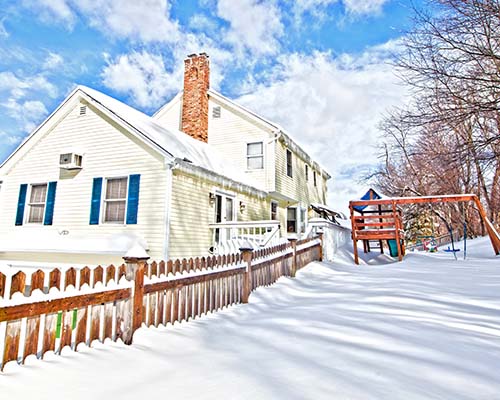 Benefits of Using Kerosene Fuel in Greater Worcester
High energy output.
Eco-friendly heating source.
No risk of gelling or system clogs.
Efficient and affordable heat.
Reliable and on-time delivery from Sherman Oil.
ORDER KEROSENE DELIVERY