Do you use heating oil to power your furnace, boiler, or water heater in the Greater Worcester area? If so, trust Sherman Oil for the reliable and efficient delivery of heating oil tank refills. We even offer payment plans and customizable delivery options to make this service as convenient as possible. We also provide 24-hour emergency service should you ever run out of fuel. Just give us a call at (508) 867-7447 or (413) 967-6941 and we'll be there promptly to refill your tank.*
---
Oil Heat
Wouldn't it be great to fill your tank with an efficient home heating oil that's also good for the environment? As a Sherman Oil customer, that's exactly what you get! We deliver Ultra Low Sulfur #2 Heating Oil to all of our heating oil customers. This home heating fuel provides many great benefits to consumers and it's more efficient than traditional home heating oil. This means you'll experience a warmer and more comfortable home during the heating season without paying higher heating bills.
BECOME AN OIL HEAT CUSTOMER
Automatic Delivery
Experience hassle-free heating oil delivery with our free automatic delivery program. When you enroll in this program, there's no need to check the fuel levels in your tank to see if you need to schedule a delivery. We'll automatically deliver your oil when our system notifies us that you're starting to run low based on our special computer calculations. Why not take something off of your to-do list? Contact us  to enroll today.
ENROLL IN AUTO DELIVERY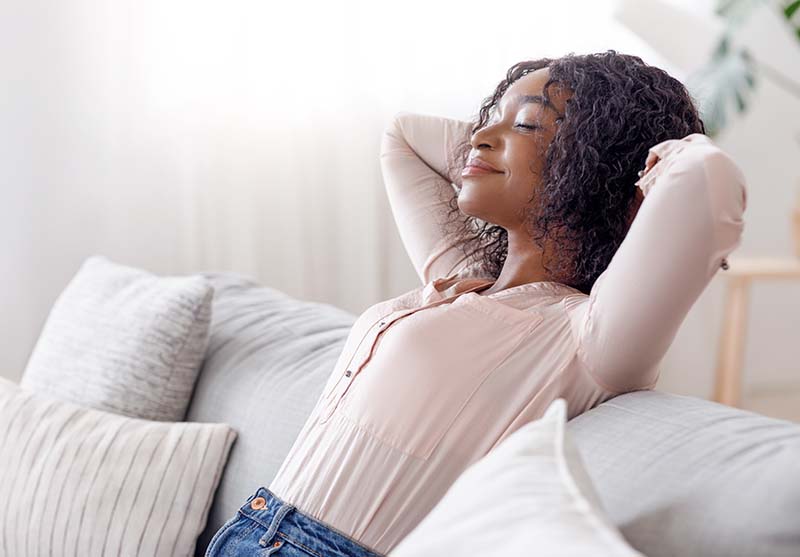 ---
*Emergency/Same Day Deliveries are subject to a $75 charge.
Please note: A 150 gallon minimum is required for all regular deliveries. We require two days' notice for a scheduled delivery. Orders of less than 150 gallons may not qualify for the prompt pay discount. Requested deliveries for less than 100 gallons require an additional $75.00 charge and are NOT eligible for our discount or guaranteed within two days.